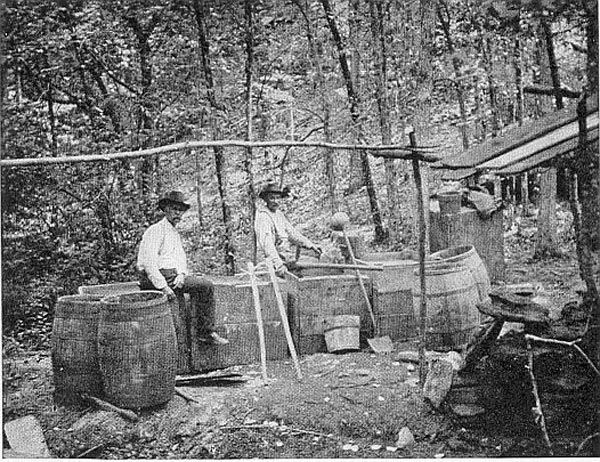 this week an out of control republican mississippi senator, john read, attempted to introduce legislation
that would ban obese folks from restaurants.
yep, those who are for the expanding the nanny state are attempting to regulate YOUR food. this follows closely on the heels of the rights of smokers and business owners being trampled to death by the health nazis. everyone in america should have the right to eat whatever they want whenever they want it. in fact, if i should have the right to walk into a fast food joint, order up 50cc's of liquefied hog grease and mainline it directly into my fourth valve. when they out-law different types of food (and don't kid yourself – it's coming. for doubters go look at the history of how the government took down big tobacco), i'm going to buy a mint 1968 plymouth road runner with a 426 nitrous powered hemi, load that bad boy down with whoppers and shipley's donuts and camel cigarettes and unfiltered marlboro reds and hit the road to seek my fortune. all this is to say that one of my favorite childhood memories was hearing my southern baptist preacher of a daddy play the guitar and sing a sweet ballad of a song who's remnants have stuck with me over the years. and thanks to the sheer genius of youtube, i've gotten to hear the song again, in it's entirety, as an adult. ladies and gentlemen – embrace mark collie's ballad of thunder road as the anthem against the health police. as always - thanks pappa bear!